We have built a worldwide customer base supplying our brand, private label and/or customers brands.
We supply customers in South Africa, Brazil, USA, Canada, UAE, New Zealand,
Hong Kong, PR China, Germany, Austria,  Estonia, Poland, Spain, Belgium, Netherlands, France, Portugal, UK, Japan, Mauritius.
We receive regular audits from our customers. (Quality Systems, Safety and Social Responsibility)
We are ISO 9001:2015 accredited.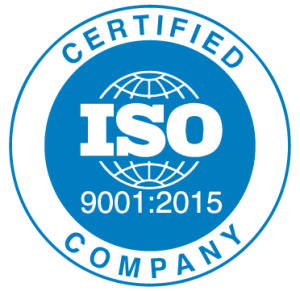 Save
Save
Save
Save